Mi Dia invites you on a trip through Mexico's heartland…
…where the sun is hot and the chiles hotter. Chef Gabriel DeLeon has integrated flavors that are exciting as well as harmonious, blending traditional Mexico City recipes with modern Santa Fe and Tex Mex flavors. The result is a fresh new twist on tried and true favorites. As our spicy salsas begin to awaken your taste buds, let our knowledgeable servers be your tour guide through our menu. Mouth-watering offerings such as Cochinita Pibil and delicious Duck Carnita street style tacos are sure to become new favorites. And because everything is made From Scratch using only the highest quality ingredients, you know each meal is guaranteed to be an experience for your senses.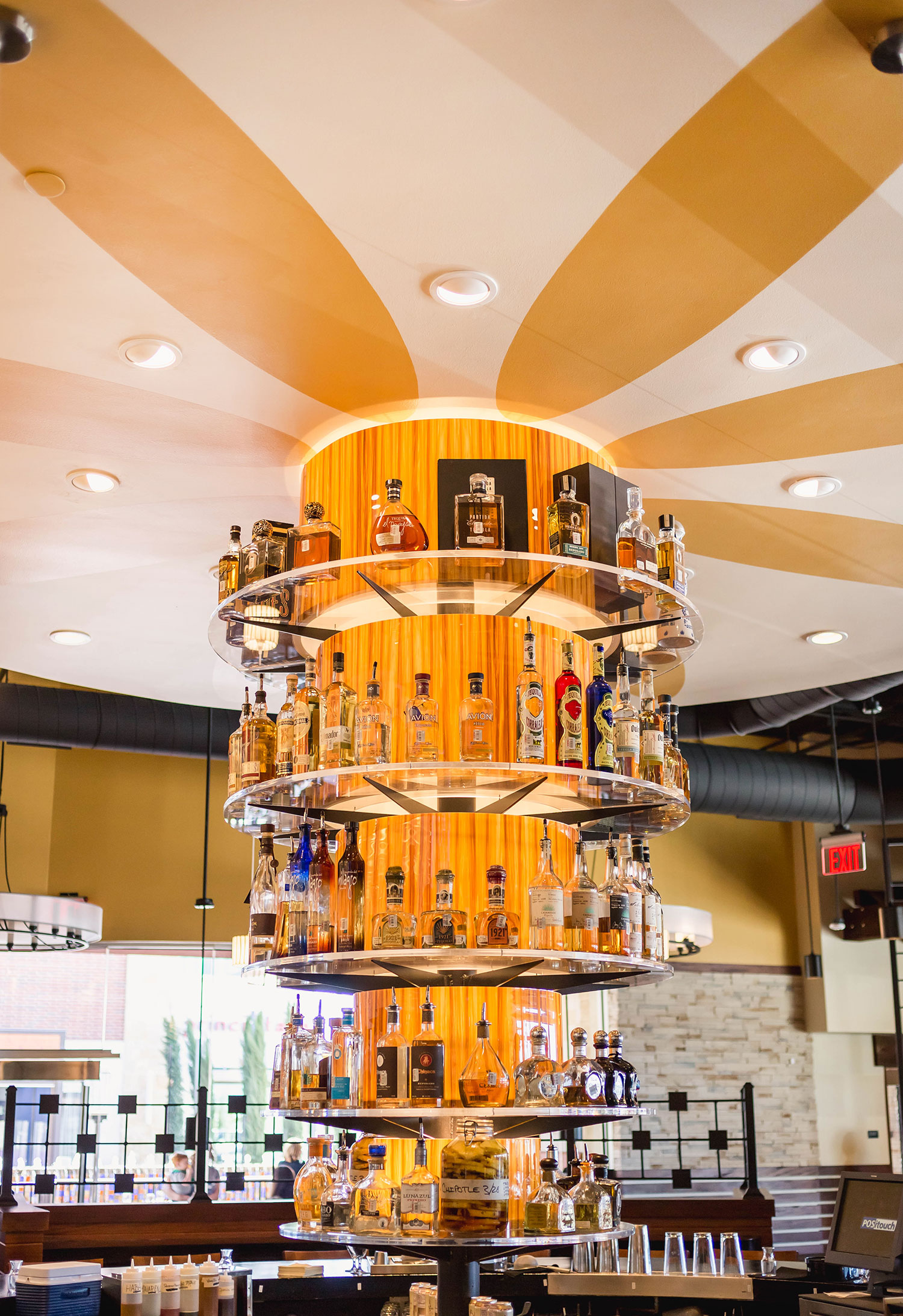 Refreshing ideas, authentic ingredients, skillfully prepared is our motto here at Mi Dia From Scratch. We invite you to take a break from your day with us and experience the art of dining well.